Communications and Stakeholder Engagement Consultancy. Melbourne. Bendigo. Elsewhere.
I will help you stand out from the crowd. Bring value to your project.
I will define what you do differently, clarify your voice, and tell your story.
Simply and effectively.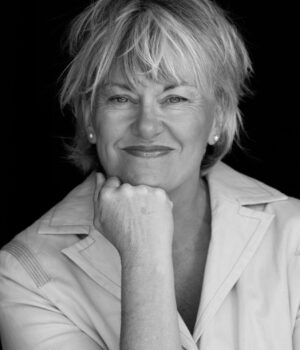 Jacqui Mott is a communications and stakeholder engagement specialist who has worked with top-tier government entities, not-for-profit and private sector clients in Australia and beyond. She is passionate about shaping compelling narratives, and helping organisations tell their stories clearly while engaging with stakeholders, purposefully. Jacqui takes a bold, strategic approach to communications and engagement and has the track record to prove it. Jacqui is currently based in the regional city of Bendigo, with offices also in Melbourne, Australia.
I help organisations develop clear communications and engagement strategies that drive results, and offer guidance on the most challenging reputational issues.
I respectfully acknowledge that these services are offered on the traditional lands of our First Nations Peoples, and my colleagues and I are honoured to live, work, and learn here.